Invitation to the Local Chapter Graz Main Event:
"How to communicate (Neuro-)Science"
powered by ANA and INGE St.
Neuroscience receives increasing attention by the media
Communicating (Neuro-) Science accurately and in an engaging manner is crucial not only for individual Scientists but also for the prospects of Science in general
We invite you to learn and discuss, how to best communicate (Neuro-) Science with a distinguished Science Journalist and a leading Neuroscientist
WHEN AND WHERE?
Date: Friday, February 16, 2018
Time: 5 pm (s.t.)
Location: Meerscheinschlössl, Mozartgasse 3, 8010 Graz
AGENDA
17:00 (20 min) Opening / Welcome
Sigismund Huck, ANA President
Christian Enzinger, INGE St. President
---
17:20 (40 min) NEUROIMAGING & PRECISION MEDICINE – Research from brain scanner to bedside
Rupert Lanzenberger, Team Leader, NEUROIMAGING LABS (NIL) – PET, MRI, EEG & Chemical Lab
Department of Psychiatry and Psychotherapy, Medical University Vienna
---
Break (10 min)
---
18:10 (50 min) How to communicate (Neuro-) Science
Birgit Dalheimer, Science Editor, Ö1 (ORF – Austrian Broadcasting Corporation), Vienna
---
19:00 (open end) Buffet & Drinks
No registration required, but in order to facilitate planning, please show your interest to Magdalena Temmel (magdalena.temmel [at] edu.uni-graz.at) or Geraldine Zenz (geraldine.zenz [at] medunigraz.at) until Monday, February 12, 2018.
Einige Stimmungsbilder des Events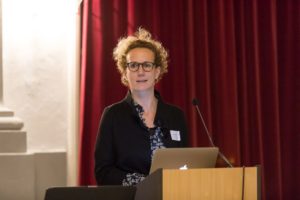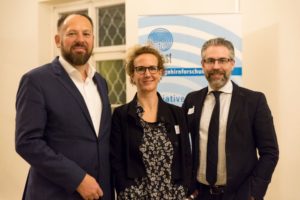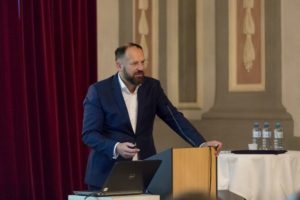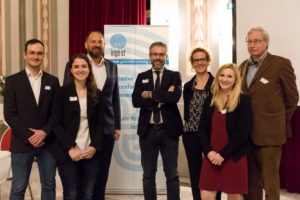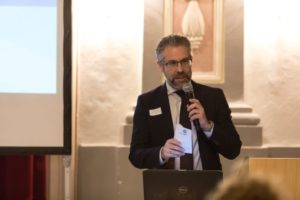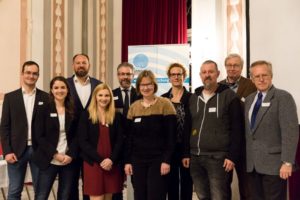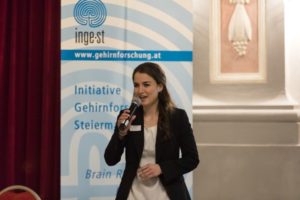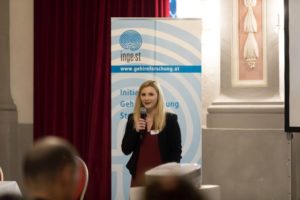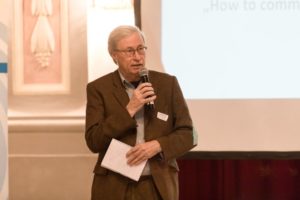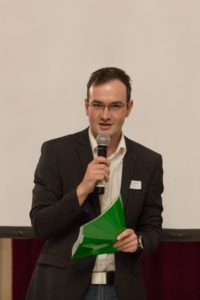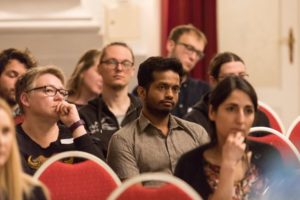 Fotos von Christine Rechling